Victoria A. Previtera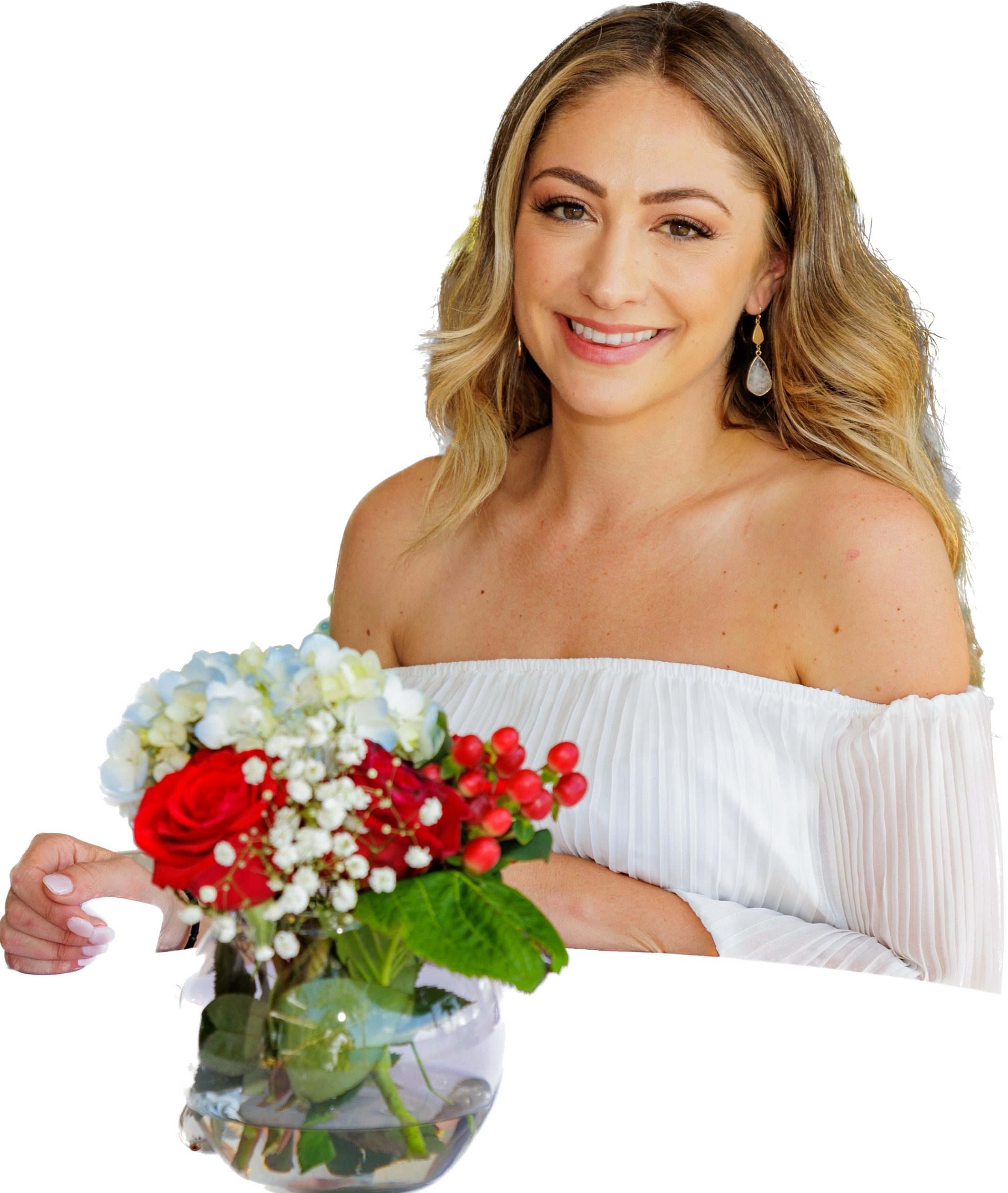 Florida Atlantic University
Registered Tax Return Preparer 
victoria@low-tax.net
Victoria A. Previtera is the granddaughter of founder, Edward J. Santos. Starting as a receptionist in high school, Victoria is a familiar face at Santos Associates. She has prepared Tax Returns with the firm for over 5 years, and says she was "lucky to have working with Ed; his guidance and expertise was one of kind."
Victoria specializes in Personal Income Tax Preparation & Small Business Income Tax Preparation; Accounting, Bookkeeping & Write-up services; Payroll Services, Financial Analysis & Statements; and IRS Representation. She continues to increase her knowledge of tax laws by attending seminars offered by the IRS. She also continues to participate in Continuing Professional Education credit seminars in the area throughout the year. Victoria is member of the National Society of Tax professionals and has been issued a PTIN by the Interanal Revenue Service.
Victoria is a member of the St. Mark community, attending St. Mark Catholic School and graduating from Archbishop Edward A. McCarthy High School. She then attended Florida Atlantic University in Boca Raton, FL and furthered her studies in Accounting and Business at Broward College. Before joining Santos Associates, Victoria worked in various administrative roles and in the hospitality industry for over 7 years.
Victoria resides in Pembroke Pines, FL with her dog, Ivy, and her cat, Lucy. Victoria loves the outdoors and enjoys weekends in the Keys. All members of our firm exceed all governmental and professional requirements.