A Family Business since 1961!
Our Story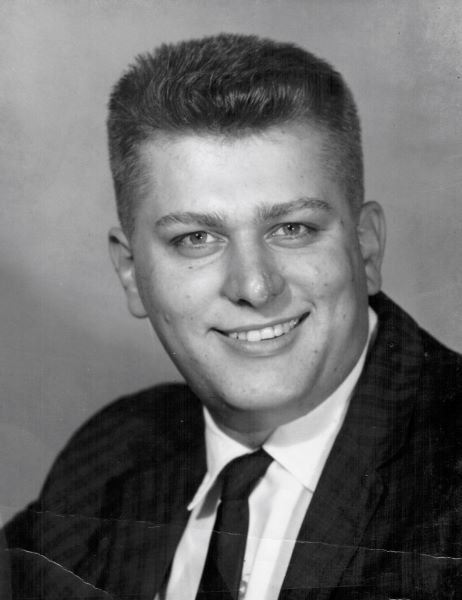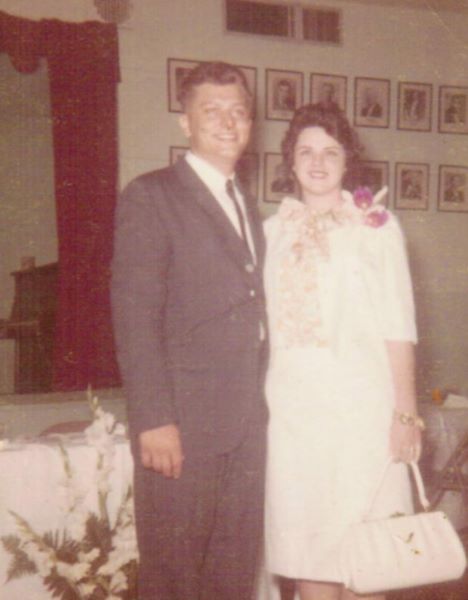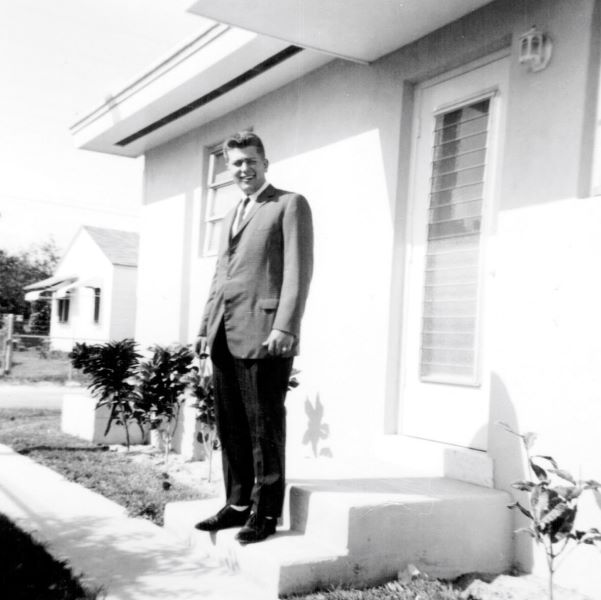 Fueled by an enterprising spirit that values relationships above all, we're proud to carry on our family business.
Our roots date back to 1961, when company founder, Edward J. Santos, began building his business out of the trunk of his car in Miramar and Miami, Florida!   Prior to this, he worked as an accountant for various firms locally after attending the University of Miami. During this time, he was determined to be his own boss, so began Ed Santos Associates. His first office, with rent at $75 a month, was located off Pembroke Road and 63rd Ave in Miramar, FL. In 1965, he moved a few streets down to an office off Pembroke Rd and the Florida turnpike until moving to Griffin Road and University Drive in Davie, FL in 1982.
In 2007, the office moved to Pembroke Pines.  Over the years Ed has included family and friends in his workforce, beginning with his wife, Pat, mother in law, sister, sister in law, his 4 children, 10 grandchildren and friends ranging from secretary, file clerk, computer tech and income tax experts.  Our successes lay in faith, family, friends and loyal clients!  Santos has had many Associates over the years which included 'Woody' Savage and 'Don' Uebelacker for over 40 years. Today his four daughters and grandchildren are helping carry on his commitment to family, friends, and our community.  Join our clients in becoming part of our history.  We will give you…JUST ONE LESS THING TO WORRY ABOUT!
Direction
Our experts are no strangers to these waters. Allow us to help you navigate complex issues without worry.
Stability
Our firm is here when you need us most. We are your trusted partner.
Results
We are a results-driven firm and work hard every day to save our clients time and money.
Our Vision is… to improve your quality of life by saving you tax dollars while forming a personal relationship with our firm as your income tax preparer and partner.
Our Mission is to… help clients become aware of the options available to them, making a difference through strategic financial planning.
Our Values are…
INTEGRITY:
We encourage ethical behavior, and practice being accountable to you, our client.
QUALITY:
We strive to maintain the highest level of customer service and in the stewardship of your personal data.
EFFECTIVENESS:
We seek out new ideas and we adapt to the changing needs of our clients, community and constituents by creating and implementing win-win solutions. We are client results orientated and try to help you to adapt to your ever changing goals and needs… and we are thankful for the opportunities to be of service to you, your family and friends!
COMMITTMENT:
We are committed to save you time and money, to work with you to develop the best book-keeping strategy for YOU or your company, and to answer your questions at anytime.
---
November 16, 2020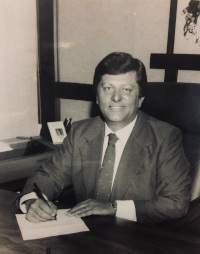 Dear Clients and Friends,
It is with great sadness that we announce the passing of Edward J. Santos, Santos Associates' founder. Ed passed away from Leukemia complications, on November 1, 2020 surrounded peacefully by his loving family.
Ed was deeply loved by his family and friends and it cannot be put into words the loss that is felt by his passing. He took great pleasure in bringing his business to its current position, thanks to all of you. Ed valued each of you and the relationships that formed. In January, we will celebrate 60 years in business.
Ed was an extraordinarily bright and accomplished entrepreneur who built a company that still represents and practices the same principles he used to create Santos Associates. Ed had an exceptional work ethic, long term commitments to his clients and diligence in strong financial practices. His belief that his colleagues were integral to both his personal and the company's success made him truly one of a kind, along with his laugh.
We thank you heartily for the patronage you have extended to us and sincerely hope that the same will be continued in the future.
Sincerely,
Santos Associates & family
Patricia Santos Golis
Edna Santos Modlics
Susan Santos Stevens
Victoria Previtera
---
Contact the professionals at Santos Associates Accounting, Tax and Certified Financial Planning TM in Pembroke Pines, Florida at 954-437-1040.
Santos Associates has been filing Income Tax Returns and serving Dade & Broward County for over 60 years while offering convenient appointments at your request. We specialize in Personal Income Tax Preparation & Small Business Income Tax Preparation, Business Entity Selection and Incorporation and Certified Financial Planning TM, Accounting, Bookkeeping & Write-Up Services, Audits (Non-Certified), Financial Analysis & Statements, Financial Elder Care, Insurance Services and IRS Representation.