Patricia Santos Golis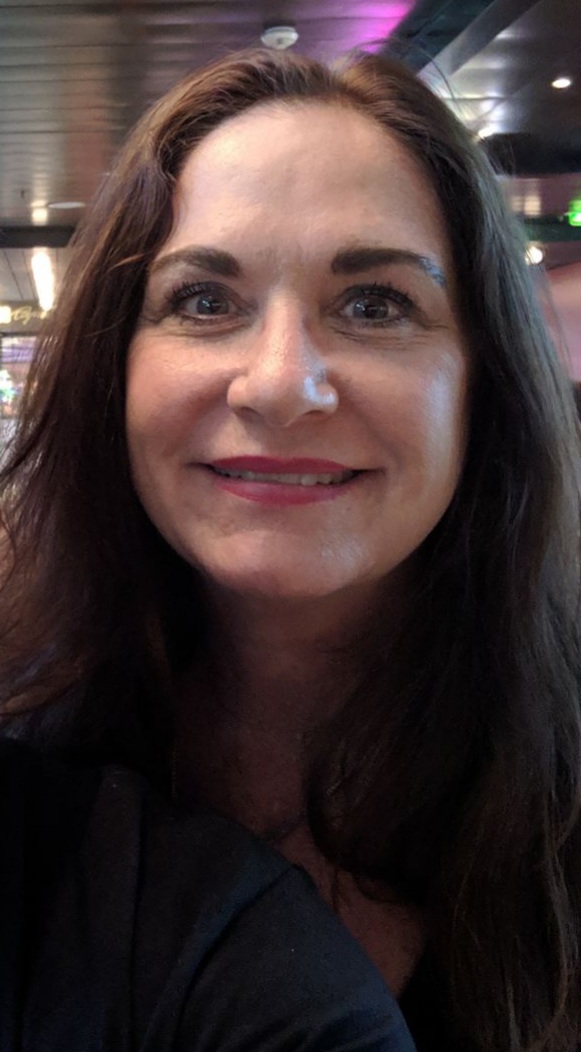 St. Thomas University
Bachelor of Arts, Cum Laude
Accredited Tax Preparer
Patti@Low-tax.net
Patricia Santos Golis has 30 years of public accounting & income tax experience. She specializes in individual and small business tax preparation and tax planning.  Her primary focus (more like her passion) is helping individuals & small businesses maximize tax efficient strategies. Patricia has been a Managing Partner of the firm since 2002.
She tries to educate her clients about tax laws and regulations. She works closely with her clients trying to maximize the best possible result. Patricia graduated from St.Thomas University, Cum Laude. She enjoys college football and traveling.
Areas of Expertise
·     Small business income tax preparation for C-Corp, S-Corp, Partnership, LLC and Non-Profit
Organizations
·     Individual & trust income tax preparation and planning
·     Accounting & bookkeeping (QuickBooks)
Professional Associations
·     Accreditation Council for Accountancy and Taxation (ACAT)
·     National Society of Tax Professionals (NSTP)
The IRS does not endorse any particular individual tax return preparer. For more information on tax return preparers, go to www.IRS.gov. All members of our firm exceed all governmental and professional requirements.